Japan is known for its cherry blossoms (or "sakura" in Japanese) and people from all over the world make an effort to witness its blooming season.
Cherry blossoms usually bloom from late March to April, and can sometimes last until early May. The peak bloom varies every year but is usually experienced between the last week of March and the early week of April. This year, the cherry blossom season in Tokyo officially started on the 20th of March.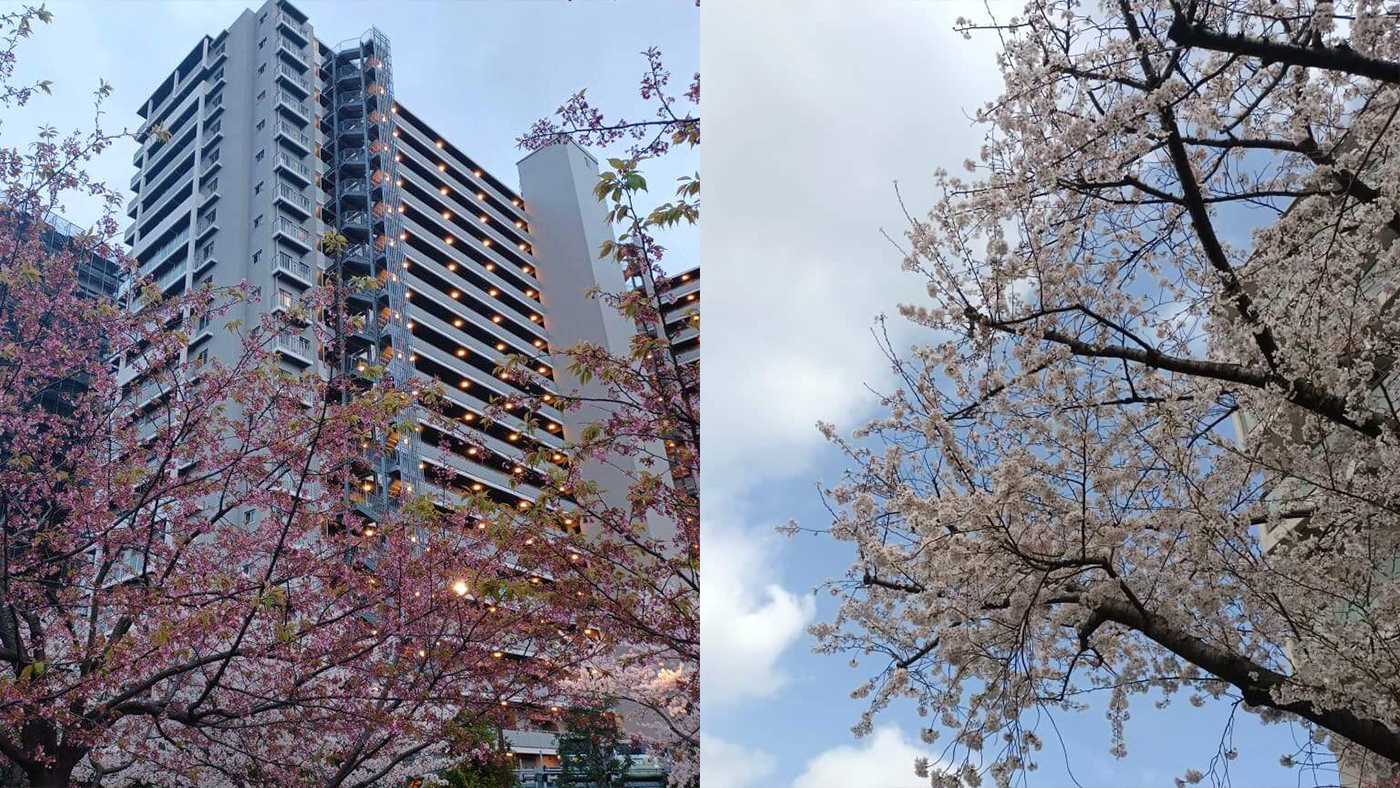 To enjoy the spectacular view of this season, people visit parks and gardens for an outdoor activity called "hanami" or "cherry blossom viewing". This is usually done by gathering around the trees and by having a picnic with families and friends while taking the time to relax with the beautiful scenery.