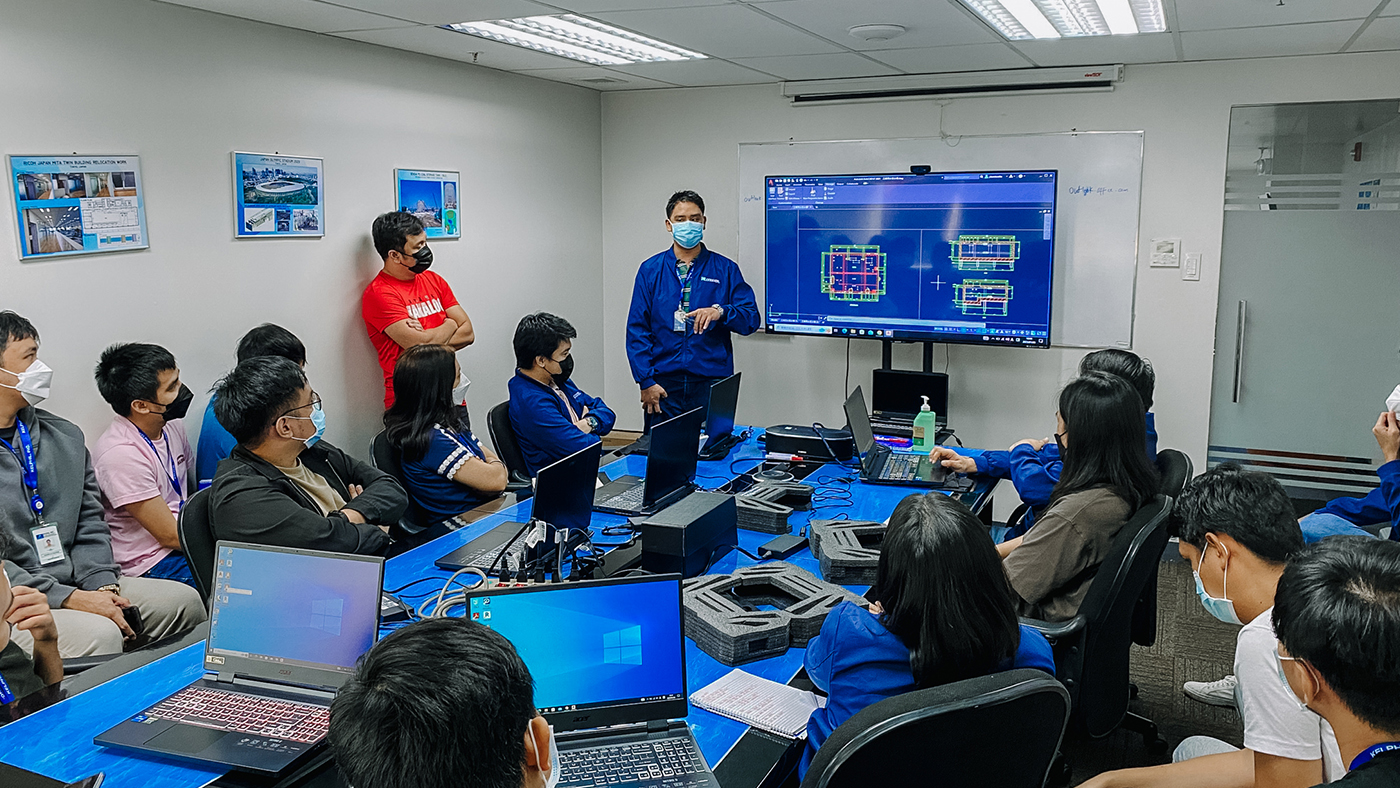 KELPHIL launches the "Hybrid Work Setup," this will allow employees to both work in the office and to work remotely at the convenience of their home on rotational schedule, starting January 23, 2023.
This offers a more flexible and modern approach to drive more productivity and engagement to help our company operate efficiently as result. Initial orientation and test runs were conducted by technical support to explore and understand this transition.
KELPHIL devised this setup to maximize an individual's ability to excel at their job while working from home, as well as for the employees' welfare, such as improving work-life balance.