"Distance makes the heart grow fonder."
In KELPHIL, distance made us perform weekly meetings at Zoom for the whole two years of WFH setup as communication is a vital part of the business. Announcements, project discussions, Christmas parties (yes, games even) — online meetings have been a part of our professional life ever since we started working apart. This February, as Valentine's day drops on a Monday, KELPHIL did not let the chance pass as everyone attended the weekly meeting wearing the color of love, red.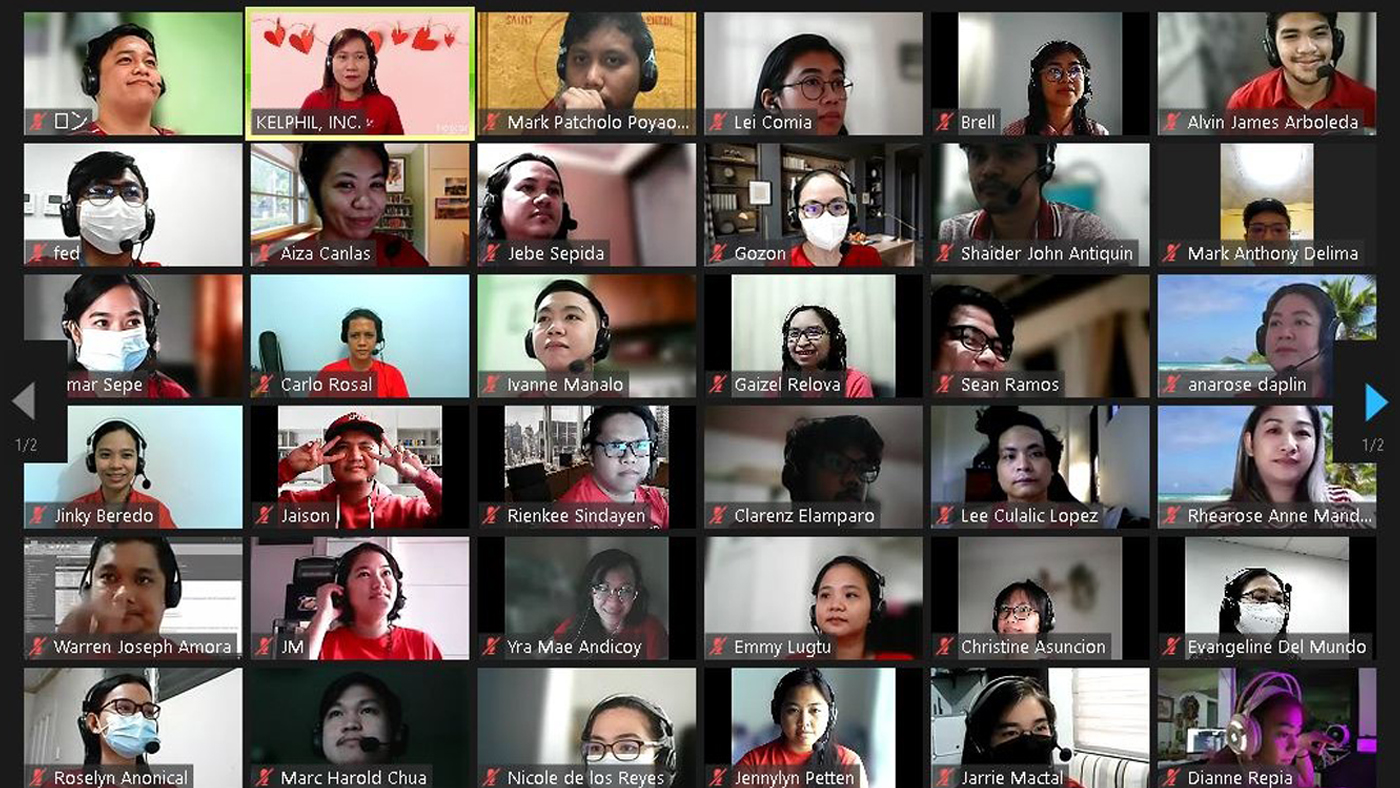 The online meeting was conducted as usual but with a touch of Cupid's favorite theme. The professional atmosphere was made more fun with cutesy crush confessions and cheesy Q&A's. This will be the last Valentine's for WHF setup and it is indeed an online meeting that made our hearts grow fonder.